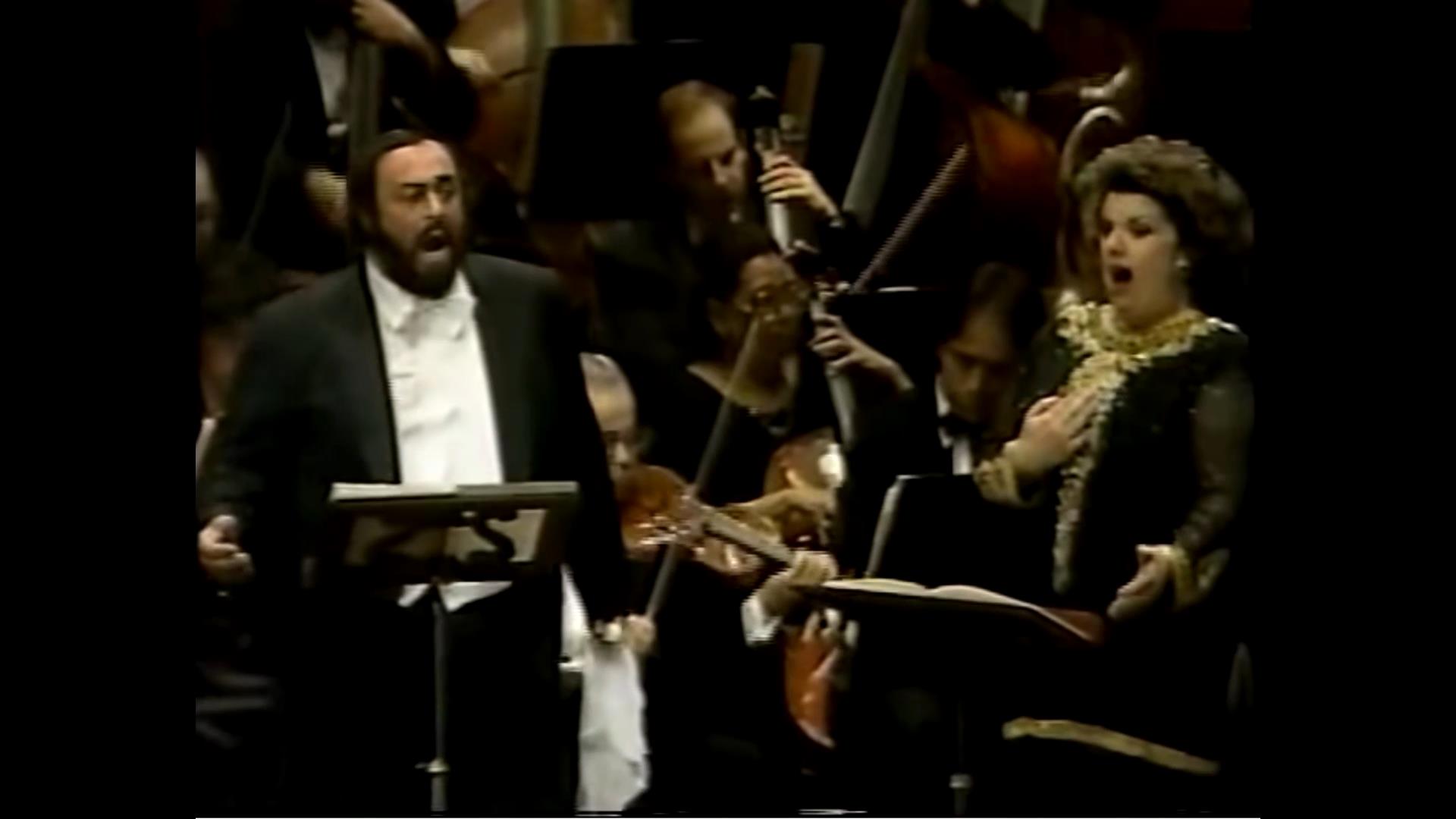 "Working on vocal technique with Michael Warren for more than 30 years has provided me with a 25 year career at the Metropolitan Opera and the opportunity to sing leading roles with major opera companies throughout the world. The highlights of my career were the opportunities to sing with Luciano Pavarotti and Placido Domingo. If I hadn't worked with Mike Warren and been vocally ready when the chance came, these performances would only have been a dream. I still work with Mike and find extreme joy in being able to sing even now in my mid 60's. There is no end to this joy of singing!"
- Barbara Dever
"As a professional musical theatre actress and contemporary 'belter', performing 8 shows a week can be particularly taxing – but thanks to my work with Michael Warren, my voice is consistently healthy and keeps improving! When I bring a new challenge to a lesson, be it the music of Patsy Cline, Motown, or Jerry Herman classics, I'm EXCITED by how we can develop my range to achieve an honest sound in the style. In the past two years, I've been asked to sing the big 'power ballads' alongside acclaimed Broadway stars, and the audience response to my performances has been overwhelming!"
- Lianne Marie Dobbs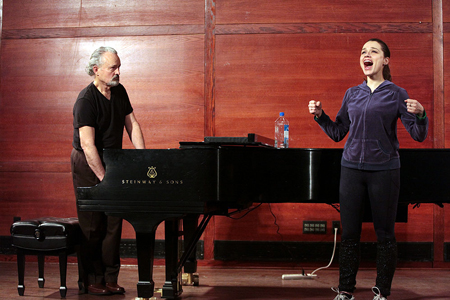 MICHAEL WARREN, D.M.A.


Dr. Michael Warren has taught voice for over 40 years. His gift for identifying the innate strengths in each voice and his command of vocal mechanics has empowered hundreds of students across musical genres. 
Dr. Warren's students are noted for their exceptional range and stamina, even registration, and for the individuality of their vocal quality and timbre. They perform on the stages of the world's greatest opera houses including the Metropolitan Opera, Covent Garden, La Scala, San Francisco, and Bayreuth. They perform leading roles on Broadway and in major jazz venues globally, and many have established significant careers as voice teachers in their own right.


Dr. Warren's teaching expertise and philosophy draws on decades of studying the world's great performers in every genre combined with his observation of the vocal development of his six children.

Mailing List
If you would like to join the mailing list, email us at [email protected]